M. turned 4 months on Saturday, and picked that day to roll over from her back to her front! We also had a reunion with our Bradley class that day. It was so much fun to see the other babies and hear how birth went! The only downside was that it was in Naperville, just after the St. Paddy's Day parade... a drive that should have taken 15 minutes took an hour. Ugh. But it was worth it.
Friday, since it was beautiful outside, after knitting M. and I went on a little hunt for sunglasses in Geneva.
In knitting, I'm working on the sock for my friend. It's coming along, slowly but surely. I'm using Cat Bordhi's
new book
and making the Master Upstream sock. Since you get to choose your toes and heels separately from the sock architecture
, I've chosen the pontoon toe just for something a little different. I'll choose the heel when I get to it. I'm using the Magic Loop method and am pretty happy with it. I tried once before, but I was trying to do two socks at once with it, and it was so freaking fiddly that I quit. Just doing one sock, though is working out quite nicely. When my friend was here I did the measuring I needed, then I swatched. Then, with a pad of paper, a pen and the book, I plugged in the info and checked the tables to get the "master" numbers for the sock I was making. D. accused me of writing a dissertation, guess I looked pretty serious about it all. After all this, I hope they fit.
I have to remember to get my mom to measure my dad for his sweater so I can start that, but I should finish the Evangeline mitts before I start. Something to wear next winter, as I am hopeful that it is almost done here.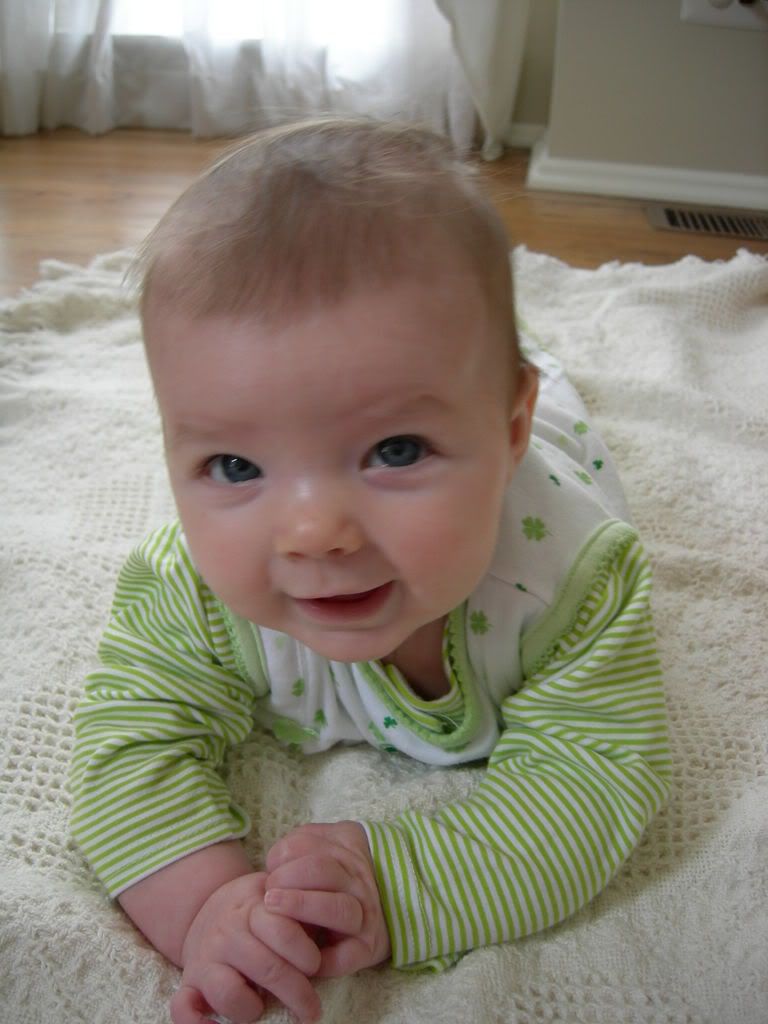 Oh, and a little bragging... I was asked by one of the volunteers editors on
Ravelry
if they could use my picture as the main one for the Cable Braid hat from Vickie Square's
Folk Hats book
! Granted, I think 2 or 3 people have it listed in projects, so it's not like there are a lot to chose from, but still, I felt a little proud.